Registered Family Care Providers
Love caring for children? Good at it? Get paid for doing what you love!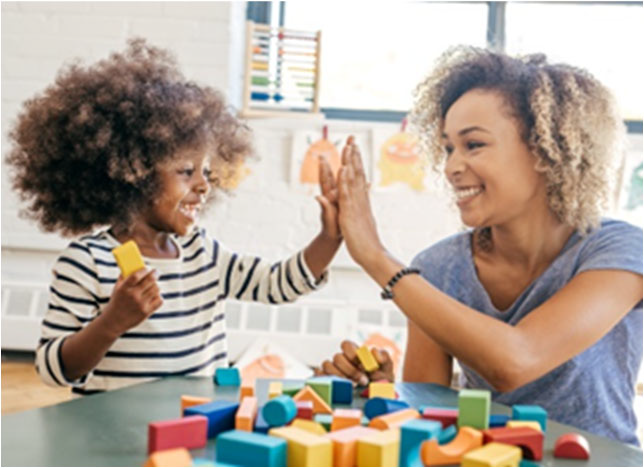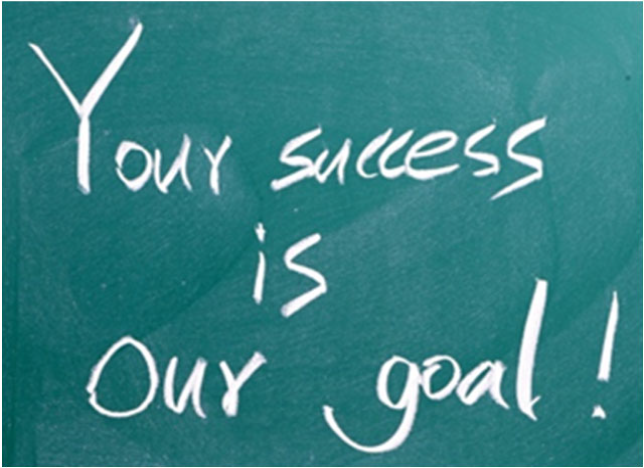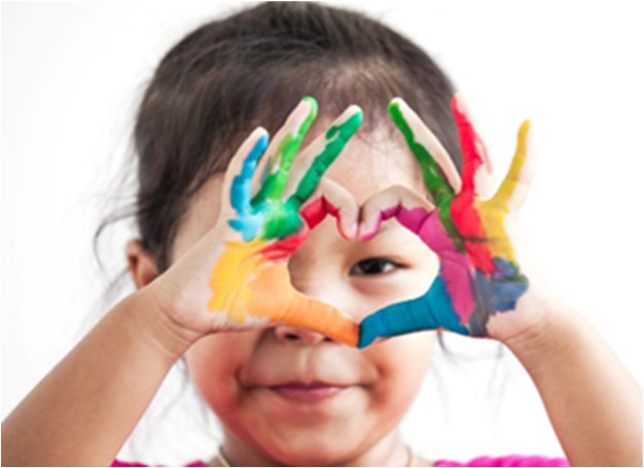 Starting a Family Child Care Business
Is Family Child Care the Right Business for you?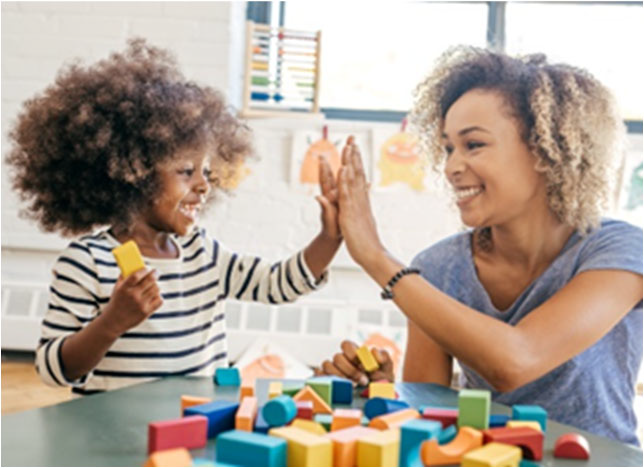 Family child care, defined as the care of five or fewer children in the provider's home, is a natural choice for many parents. Children can interact in small groups in an informal home setting and there is often the flexibility for extended or nontradional hours.
Need Help with your Business Plan?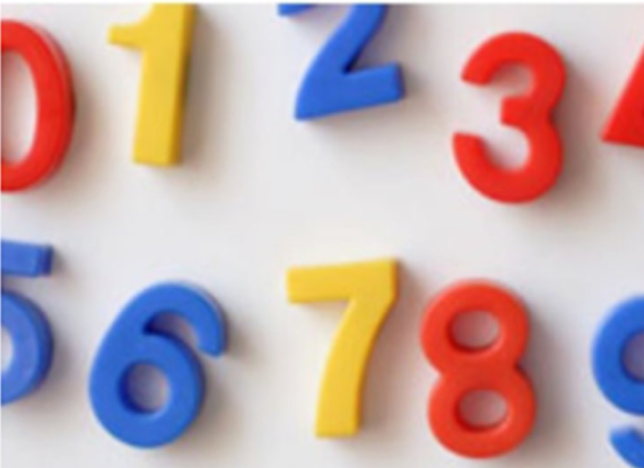 There are lots of decisions to make before opening your business.
What is your desired income?
What expenses can you expect?
What will be your hours and rates?
Want to Apply for a Registration Certificate?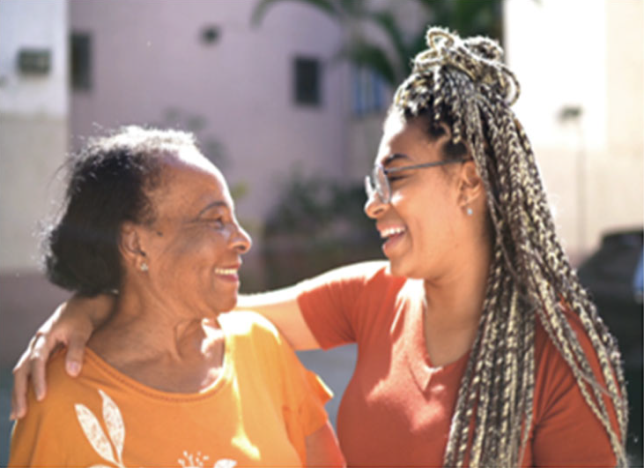 A New Jersey Certificate of Registration for Family Child Care can be obtained through the Office for Children, the state designated family child care sponsoring organization for Bergen County.
Providers and a substitute must each have an account in www.NJCCIS.com
Provider and substitute must complete 18 hours of trainings:

FCC/FFN Orientation - 2 hours, virtual
CPR & First Aid - 6 hours (free for all providers, substitutes and assistants) - Contact Andrea Alexander at (201) 640-5356 or (201) 336-7167 for more information
Health & Safety Basics and Child Abuse and Neglect– 10 hours (virtual, available for free on NJCCIS)
Registration fee: $25.00

Medical Exam & TB test (Provider & Substitute)
Identogo FingerPrinting - 18 years & over living in the household must get finger-printed
Child Abuse Background Check - 14 years & older living in the household
2 Character references
Home inspection
CCR&Rs have decades of experience helping child care providers.
Our vision is your long-term success.
Our goals for you:
A successful business
Work/life balance
A quality program
We are here to help!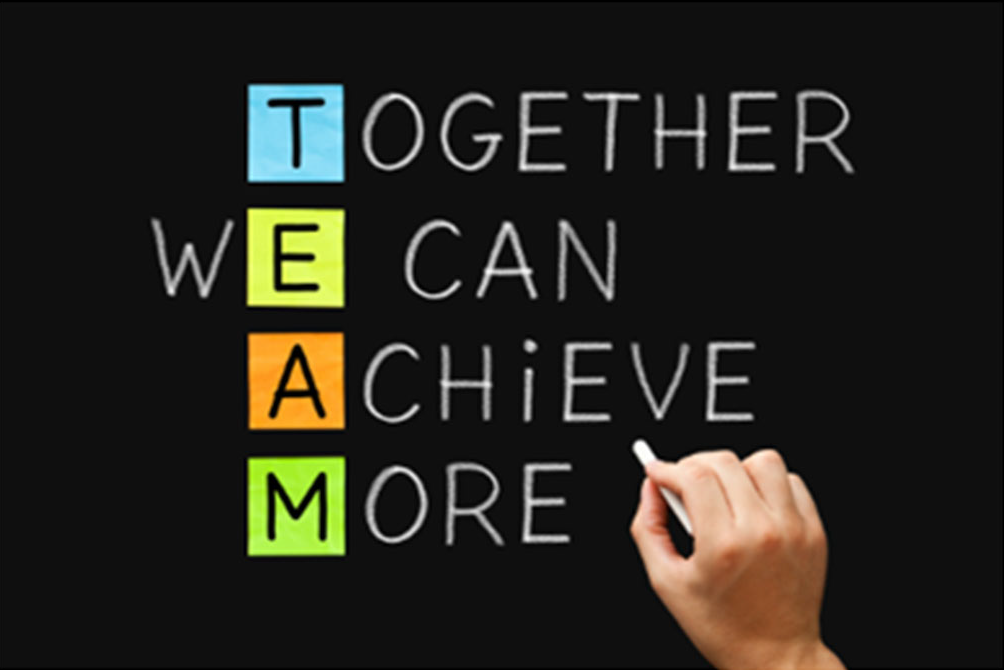 To maximize your income as a family child care provider:
Minimize your expenses. We can help you access the NJ Shared Resources online platform, which offers family child care providers discounts on frequently purchased products you use
Enroll in the Child Care Food Program. With 5 children in care, you can receive up to $6,253 annually in reimbursement for nutritious meals and snacks you serve children. CCR&Rs can sign you up!
Market your program to stay full. We can assist you with on-line marketing to ensure that you are putting your best face forward and reaching potential customers.
Achieve Quality Ratings and higher payments for children receiving state child care subsidy. We provide free training, technical assistance, and support so that you are prepared to participate in Grow New Jersey Kids, the state quality rating and improvement system that offers higher child care subsidy payments for each increased star level providers meet.
Take advantage of major tax deductions as a home based business.We can help you set up record-keeping practices that will save you money at tax time! Maximize your income by taking every tax deduction for which you are eligible!
Why wait! Since the onset of the pandemic, we have seen an increase in families seeking the small group and home-like environment provided by family child care.
Contact us today! 201-336-7150 or ofc@co.bergen.nj.us
Registration Toolkit Resource Library
---
Office for Children
One Bergen County Plaza • 2nd Floor • Hackensack, NJ 07601-7076
Phone: 201-336-7150
Office Hours:
Monday through Friday: 8:30 a.m. – 5:00 p.m.
Call for an appointment.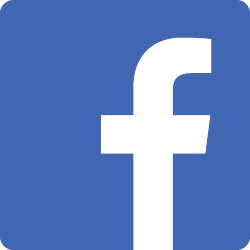 Follow us on Facebook