Becoming a Provider who Accepts Child Care Subsidy
Are you a provider of child care who is interested in accepting children who have subsidy through the Office for Children?
Perhaps you have been providing care for children with subsidy and need clarity on all the different pieces of information you have been learning.
View this video and learn new things or refresh your memory about: how to become a provider in the Office for Children system; understanding subsidy; payments to you in this system; handling subsidy children's attendance; how much and how often you will be paid; training requirements for staff; the tools you will be given to track all of this.
Please enjoy the video and let us know if you have any further questions.
---
Office for Children
One Bergen County Plaza • 2nd Floor • Hackensack, NJ 07601-7076
Phone: 201-336-7150
Office Hours:
Monday through Friday: 8:30 a.m. – 5:00 p.m.
Call for an appointment.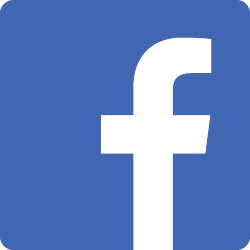 Follow us on Facebook