Becoming a Registered Family Child Care Provider
Starting a Child Care Business
Are you thinking about starting a child care business in your home? Family child care, defined as the care of five or fewer children in the provider's home, is a natural choice for many parents. Children can interact in small groups in an informal home setting, and there is often the flexibility for extended or non-traditional hours. A New Jersey Certificate of Registration for Family Child Care can be obtained through the Office for Children, the state designated family child care sponsoring organization for Bergen County. Get more information to help get you started. The Office for Children provides technical assistance, training and referrals for registered family child care providers. For additional information and resources, visit the New Jersey Department of Human Services and the National Association for Family Child Care.
---
Office for Children
One Bergen County Plaza • 2nd Floor • Hackensack, NJ 07601-7076
Phone: 201-336-7150 • Fax: 201-336-7155
Office Hours:
Monday through Friday: 8:30 a.m. – 5:00 p.m.
Call if you need an appointment before or after office hours.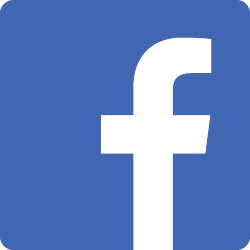 Follow us on Facebook