Becoming a Registered Family Child Care Provider
Starting a Child Care Business
Are you thinking about starting a child care business in your home?
Family child care, defined as the care of five or fewer children in the provider's home, is a natural choice for many parents.
Children can interact in small groups in an informal home setting, and there is often the flexibility for extended or non-traditional hours.
A New Jersey Certificate of Registration for Family Child Care can be obtained through the Office for Children, the state designated family child care sponsoring organization for Bergen County.
IMPORTANT:

Providers and a substitute must register separately with www.NJCCIS.com

Provider and substitute must complete 18 hours of trainings (please, see below)

:
** Identogo FingerPrinting - 18 years & over living in the household must get fingerprinted

Child Abuse Background Check - 14 years & older living in the household

FCC/FFN Orientation - (2 hours) -- Mandatory in Person

CPR & First Aid - 6 hours ($55.00 - check or money order) - Contact Andrea Alexander at (201) 640-5356 for more information
Health & Safety Basics - 6 hours (available for free on NJCCIS)

Child Abuse & Neglect - 2 hours (available for free on NJCCIS)

Child Development - 2 hours (available for free on NJCCIS)
Medical Exam & TB test (Provider & Substitute)
Provider and a substitute have the option to take the 10-hour online training with www.NJCCIS.com for FREE.
The FCC certificate in New Jersey is only for

5 children

at a time
---
Office for Children
One Bergen County Plaza • 2nd Floor • Hackensack, NJ 07601-7076
Phone: 201-336-7150
Office Hours:
Monday through Friday: 8:30 a.m. – 5:00 p.m.
Call for an appointment.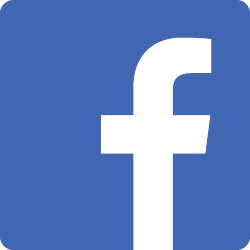 Follow us on Facebook