A person or organization caring for 6 or more children below 13 years of age must secure a license from the Office of Licensing in the New Jersey Division of Child Protection and Permanency formerly the Division of Youth and Family Services, DYFS). For information on obtaining a license and opening a child care center, visit their website.
If you are interested in opening a new child care center, here are 7 Steps to get you started.
Additional Resources
---
Office for Children
One Bergen County Plaza • 2nd Floor • Hackensack, NJ 07601-7076
Phone: 201-336-7150
Office Hours:
Monday through Friday: 8:30 a.m. – 5:00 p.m.
Call for an appointment.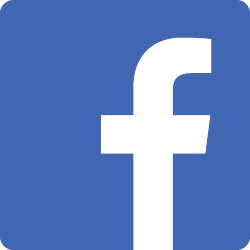 Follow us on Facebook