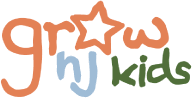 Grow NJ Kids is New Jersey's quality rating and improvement system. It is designed to create universal standards of quality for all early care and education programs throughout New Jersey. At the same time, by enrolling in Grow NJ Kids, providers have a way to showcase their program's commitment to quality to parents.
Resources available to providers include: shared best practices, free professional training programs, free technical assistance, educational scholarships, program incentives, and much more.
Contact our Quality Improvement Specialist, Jamie Valdez, for more information by phone (201-336-7194) or email.
Please click on the links below to learn more.
---
Office for Children
One Bergen County Plaza • 2nd Floor • Hackensack, NJ 07601-7076
Phone: 201-336-7150
Office Hours:
Monday through Friday: 8:30 a.m. – 5:00 p.m.
Call for an appointment.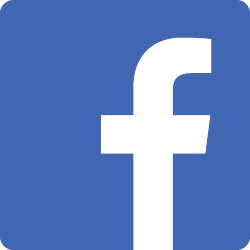 Follow us on Facebook