Bergen County child care providers are participating in Operation Child Care, a national initiative to provide a few hours of free child care for the National Guard and Reserve members who are returning home from Operation Iraqi Freedom or Operation Enduring Freedom for two weeks of rest and relaxation leave. For more information about Operation Child Care on their website.
If you are a child care provider and would like to donate a few hours of child care to support soldiers from our community, please call the Office for Children at 201-336-7150.
---
Office for Children
One Bergen County Plaza • 2nd Floor • Hackensack, NJ 07601-7076
Phone: 201-336-7150
Office Hours:
Monday through Friday: 8:30 a.m. – 5:00 p.m.
Call for an appointment.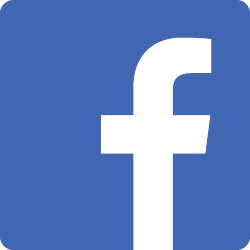 Follow us on Facebook