Youth Services Commission
Please notice that the next Bergen County Youth Services Commission (BCYSC) meeting will be held virtually via WEBEX. Anyone interested in participating should email the administrator, Jamie Ziegelhofer (JZiegelhofer@co.bergen.nj.us), for details.
Bergen County Youth Services Commission is designated, by the County Executive, to be the entity in the County of Bergen, for planning, implementing, monitoring and evaluating the Juvenile Justice System. The Commission will prepare and oversee the implementation of a triennial comprehensive plan of services and sanctions for juveniles within the juvenile justice system.
2021 MEETING SCHEDULE
All Meetings are 8:45 AM – 10:45 AM
One Bergen County Plaza, 2nd Floor, Conference Room 2E
Hackensack, NJ
* meetings will be held virtually until further notice
Meetings occur on the 1st Tuesday every month, unless otherwise indicated or notified.
Tuesday, January 5th
Tuesday, February 2nd
Tuesday, March 2nd
Tuesday, April 6th
Tuesday, May 4th
Tuesday, June 1st
Wednesday, July 7th
Tuesday, August 3rd
Wednesday, September 8th
Tuesday, October 5th
November – TBD if needed
Tuesday, December 7th
---
Office for Children
One Bergen County Plaza • 2nd Floor • Hackensack, NJ 07601-7076
Phone: 201-336-7150 • Fax: 201-336-7155
Office Hours:
Monday through Friday: 8:30 a.m. – 5:00 p.m.
Call if you need an appointment before or after office hours.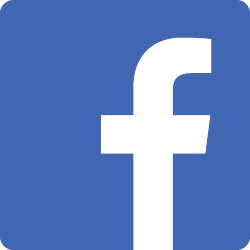 Follow us on Facebook