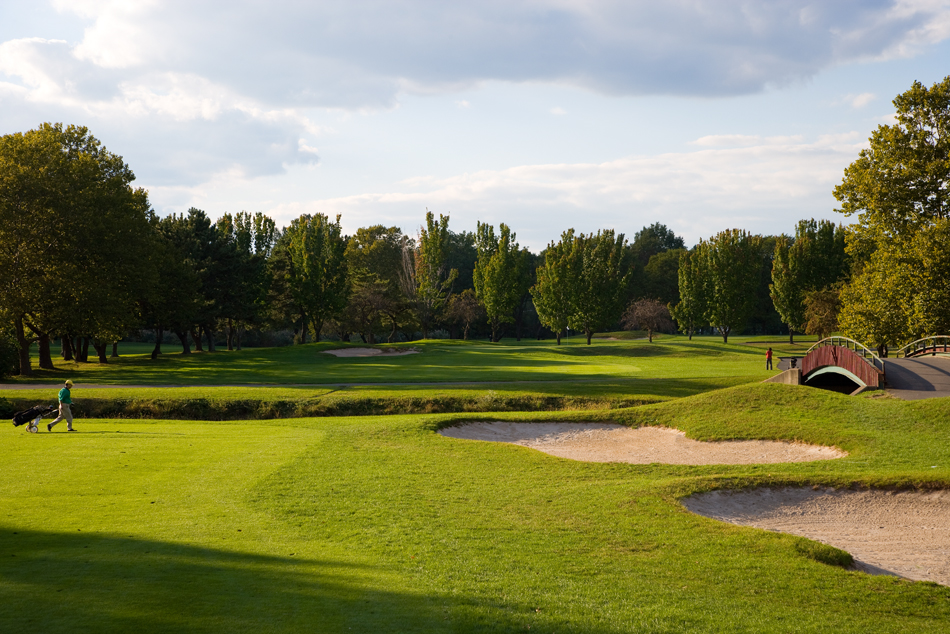 Home to nearly 200 arts and history organizations, 9,000 acres of parkland, and a variety of shopping and entertainment destinations, Bergen County is a great place to explore on your next vacation. Whether you're looking for an outdoor adventure, a unique shopping experience, or a chance to view American history and culture from a first-hand perspective, you will find exactly what you're looking for in Bergen County. Check out the links on the left to see what we have to offer you and your family, and discover why Bergen County is the place where you can have it all!
Bergen County Historical Society

Tourism News and Articles-

RESTAURANT REVIEWS FOR NORTHER NEW JERSEY AND SURROUNDING AREA
About the ratings
O Poor
* Fair
** Good
***Excellent
****Outstanding
In determining ratings, each restaurant has been compared with others of the same type and level of ambition. Reviewers make at least two anonymous visits to a restaurant, and the newspaper always pays the tab.