Overpeck County Park All Areas map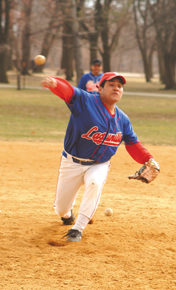 Welcome to Bergen County's largest recreational venue: the New Overpeck County Park. Covering over 805 acres, the vision to turn what was once a landfill into a beautiful park to be enjoyed by thousands of people is now a reality. More than 50 years ago, five Bergen County municipalities--Englewood, Leonia, Palisades Park, Ridgefield Park and Teaneck--donated hundreds of acres of land surrounding Overpeck Creek to the county for the creation of a park.
In redeveloping the land, not only did the County of Bergen create open space, but it also cleaned up an environmental hazard. When the landfill was capped, residents in the surrounding communities could breathe a sigh of relief knowing the land was finally safe and that the Overpeck Creek and the Hackensack River were protected from further pollution. The park is now a multi-use recreational destination and those who visit will reap the benefits of the land's dramatic transformation.
The newly constructed state-of-the-art Palisades Park Sportsplex, the Bergen Equestrian Center, athletic tracks and fields (natural grass and artificial turf), picnic and fishing areas, a children's playground, a canoe/kayak launch into Overpeck Creek, a grass amphitheater, observation decks, and 5 miles of walking/jogging trails make this park an attractive oasis in the middle of Bergen County.
Emergency/Safety Signs Posted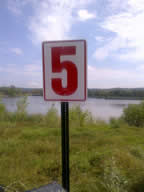 These double-sided signs are installed along the walkway on the bank of Overpeck Creek There are five signs with number one in Ridgefield Park stretching to number five in Teaneck. In the event of an emergency, whether on land or in the water, these double-sided signs can be used as a landmark.
Palisades Park Sportsplex
Roosevelt Street, Palisades Park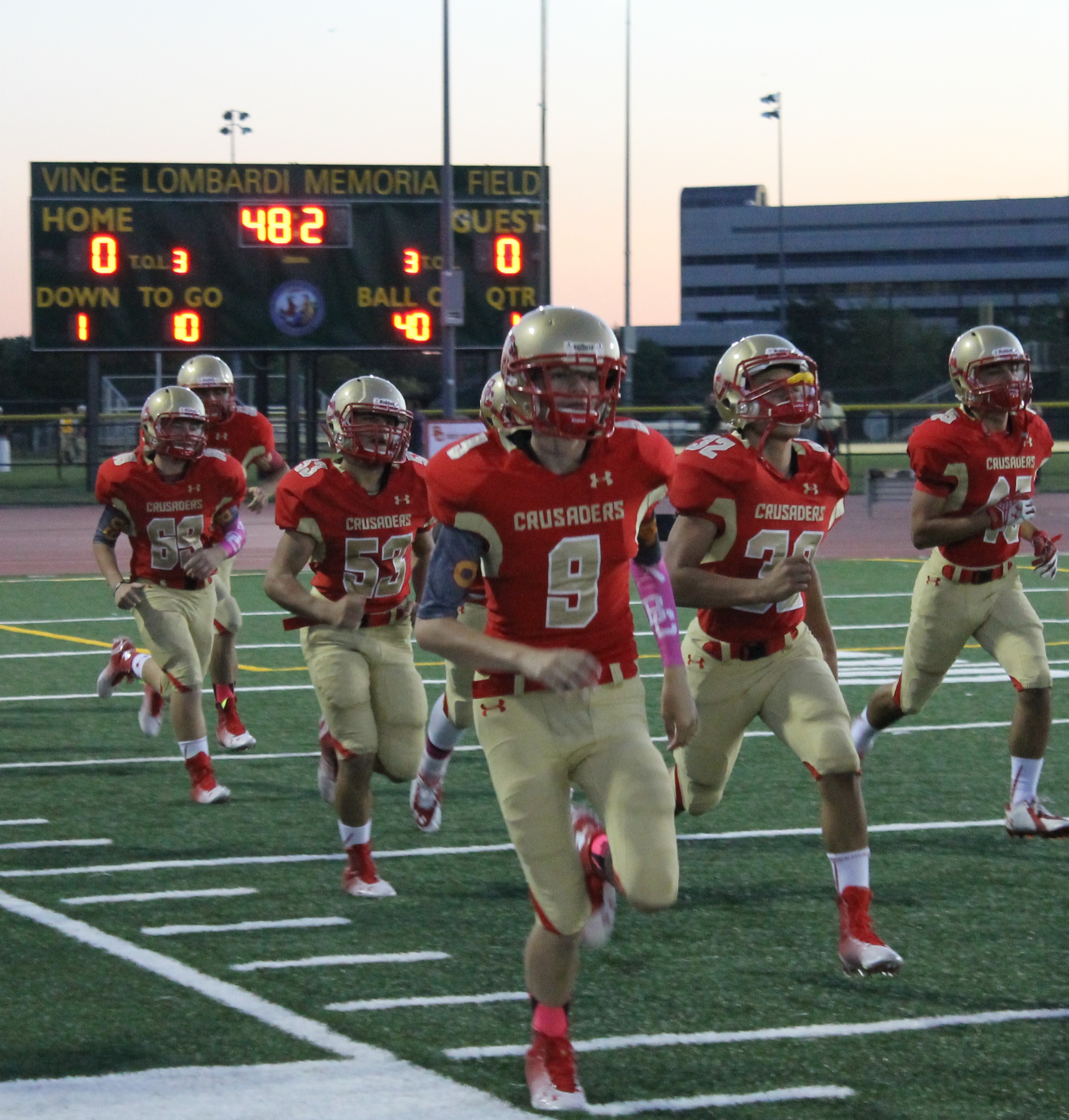 Map of Overpeck Palisades-Palisades Park Sportsplex
Amenities
Athletic Fields (permit required)

Multi-Purpose Turf Field
Challenger Baseball League (1)
NCAA (1)
Little League (1)
Softball (1)
Field events (shot-put, discus, long jump, and others)

ADA Accessible Playground
Henry Hoebel Area - Leonia North
Henry Hoebel Area - Leonia South
Bergen County Equestrian Center
Teaneck Creek Conservancy
Bergen County Department of Parks
One Bergen County Plaza • 4th Floor • Hackensack, NJ 07601-7076
Phone: 201-336-7275