Food Safety Program
The Bergen County Department of Health Services offers food safety training to the public. Click the button below to register for Food Handler or Food Manager Training in English or a foreign language.
Registration
Registration is required for all food handlers and food managers courses. Registration may be paid for with credit card, check or money order. Registration may be completed online if the credit/debit card option of payment is chosen. In order to register by check or money order, payment must be mailed with the completed application. If applications are received by mail after the class is full, the registrant will be placed in the next available class in that language. Please select your payment method and you will be provided with registration with the appropriate registration form (please make sure to follow the instructions inside the registration form).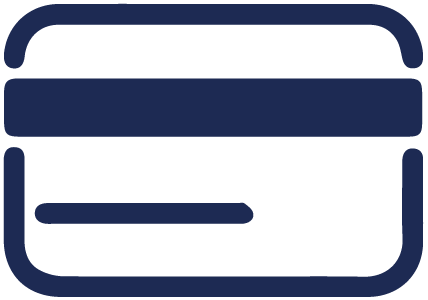 Credit or Debit Card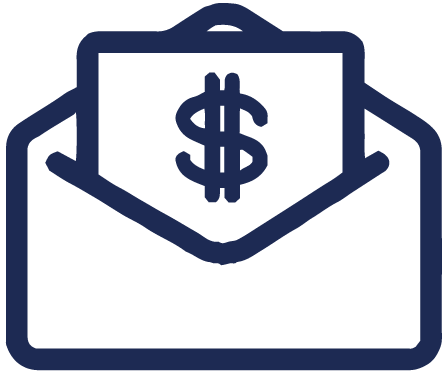 Check or Money Order
Schedules
Class Location
All classes are held at: One Bergen County Plaza, Hackensack, 07601 Please look for signs that indicate class room locations upon arrival. For more information contact Kelly Diana at kdiana@co.bergen.nj.us 201-634-2780.
Kelly Diana
Phone: 201-634-2780
---
Bergen County Department of Health Services
One Bergen County Plaza • 4th Floor • Hackensack, NJ 07601-7076
Phone: 201-634-2600 • Fax: 201-336-6086
Health & Safety Hotline: 201-225-7000