About Public Health Nursing

History of Public Health Nursing
Public health nursing began in the mid-1800s in England when Florence Nightingale trained nurses in the district nursing concept. Nurses were assigned and responsible for the health of the people in specific London neighborhoods. These nurses helped improve patient health by providing community channels and information on topics like sanitation and education.
This model of nursing popped up in the U.S. in New York City in 1877. Around this time, Lillian Wald — who coined the phrase "public health nurse" — emerged as a leader in the field. She realized that sickness found in the home originated as societal problems and directed nursing efforts toward employment, sanitation, and education.
Ward served as the first president of the National Organization of Public Health Nurses, formed in 1912. In 1913, the first public health nurse for the U.S. Public Health Service was appointed.We at County of Bergen Department of Health Services (CBDHS) are inspired by Lillian Wald's, teachings; and attempt to follow the concepts of Lillian Wald.
We recognize that medical cures alone, although important, will not reduce the epidemic of diseases of despair or the growing challenges involved in achieving health equity in our community. Wald's approach, extended to a broader range of settings in which nurses work today, could be the missing ingredient. It is our hope that we at CBDHS, Nursing Division, will strive to be that missing ingredient extending ourselves to our community and bring improved health equity.
"Reform can be accomplished only when attitudes are changed!"
-Lillian Wald
What We Do
Public Health Nurses Provide: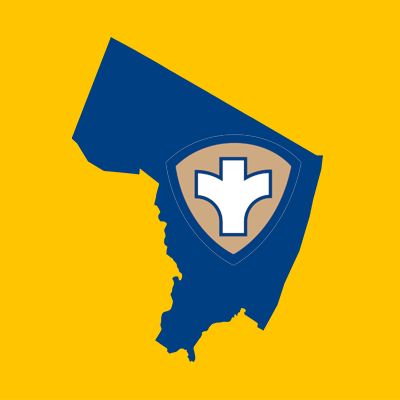 Senior Citizens Clinics
Childhood Immunization Audits and Guidance
Non-Public School Oversight
Noemi Dominguez, RN, MSN
Director of Public Health Nursing
201-634-2651
---
Bergen County Department of Health Services
One Bergen County Plaza • 4th Floor • Hackensack, NJ 07601-7076
Phone: 201-634-2600 • Fax: 201-336-6086